We now specialize in Car Window Tinting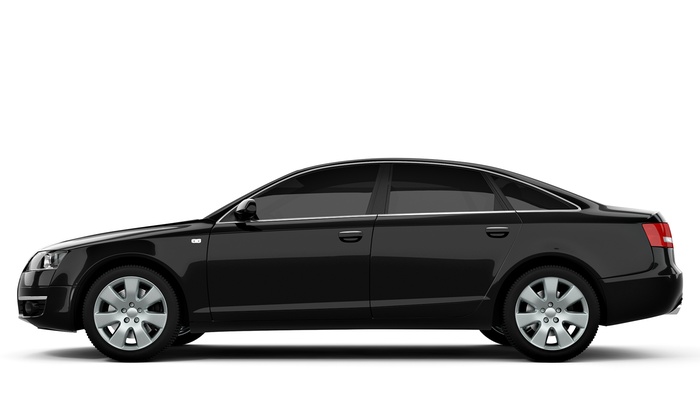 Protect yourself against the ultraviolet rays and more!
When you make a choice to enhance your vehicle with window tint, the benefits offered by our films are much more than just good looks. Our film provides the technology that will make your vehicle cool and comfortable, thereby reducing the drain on your air conditioning. Help your vehicle's interior from aging in addition to cracking, fading and discoloring. An even more important factor is the film's ability to block out 99.9% of the sun's harsh damaging ultraviolet rays. In addition, your film could provide privacy by preventing a thief easy viewing access to the inside of youor car, all with a better lock to your vehicle.

We use Carbon Ceramic Window Tint. Why should you consider it for your car?
Our Ceramic window tint is the next evolution in ceramic window film technology. Leaps and bounds more powerful than technologies that have existed in the industry for over forty years, it has the unique ability to block out more of the solar spectrum than other technologies. It also boasts up to 80% broad-spectrum infrared radiation (IR) rejection and 99.9% ultraviolet (UV) protection. The laminate adhesive layer contains double the glue compared to most other window films, which means a longer lasting product, while the the hard coat is strong and durable.?
Best of all, ceramic film is the highest quality of window tint film, contains neither metal or dye, but instead a kind of ceramic particle that is both nonconductie and nonmetallic that will keep your vehicle cooler in summer temperatures.
---
Our Warranty to you
From our automotive repair services, our shop has established a reputation for providing world-class customer care and workmanship at highly competitive prices and we proudly offer the same quality and service to our newest service of window tinting.
Your tint should never purple, fade, peel, bubble, or crack. Every film comes with a lifetime warranty for as long as you own the vehicle, so if anything goes wrong we'll replace it free of charge.
Contact us for a free quote at 303-827-3930 or setup an appointment with us online!
---
Hours & Location
| | |
| --- | --- |
| Monday | 8:00AM-5:30PM |
| Tuesday | 8:00AM-5:30PM |
| Wednesday | 8:00AM-5:30PM |
| Thursday | 8:00AM-5:30PM |
| Friday | 8:00AM-5:30PM |
| Saturday | Closed |
| Sunday | Closed |
Certifications/Affiliations: